Demo Native American Subjects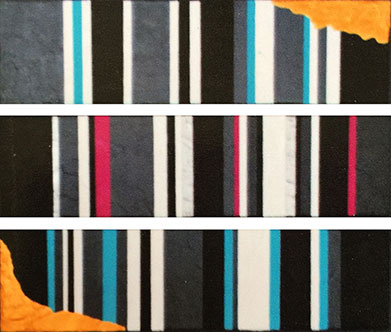 As our culture has evolved, so too has this artist. More patient, more deliberate strokes, greater research and more chocolate! As before the emphasis is on color and texture (it`s a given; a trademark; a niche). It is expected as well, that you shall see greater depth in the work. If you look within and ask more and more of yourself , you evolve!
Featured Painting: Raindance
3 panels, each is 10″x38″. Acrylic on synthetic join compound.
2012
2011
[flickr_set id="72157625946279807″]